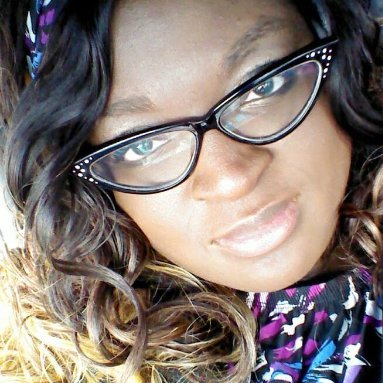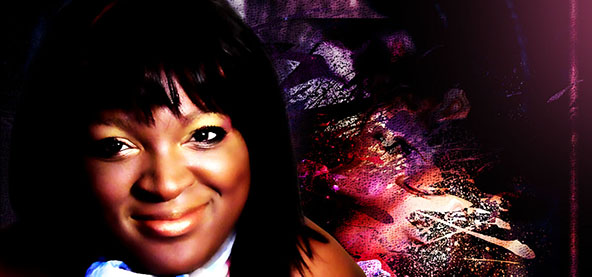 Hi there! So you've no doubt come here to find out a little bit more about me. As an entrepreneur, world traveler, musician and cat whisperer I'm always working on something interesting.

1/5

As a child, I knew I was destined to be an entrepreneur. I opened my first business when I was in my late teens and sold it in my early twenties. I then moved to Tokyo and worked for various media companies until I opened my second company located in Canada with a branch in Japan. 日本語できます!

2/5

Currently, my days are filled with @Assist, an all-in-one property management & accounting software that services property owners and property managers worldwide. As the Founder and CEO, I manage an amazing team as we work to expand a system that helps a multitude of industries and people. It's an exciting challenge!

3/5

My first foray into the world of music (besides singing and dancing along to Madonna and Cyndi Lauper on the radio) was as a child of 7 when I began as a classical violinist. Over the years I expanded to other instruments such as voice, piano and even the baritone saxophone and double bass. Today, music still remains a large part of my life. I now sing opera and jazz professionally and play contemporary violin.

4/5

Please feel free to have a look around and if you'd like to get in touch, I'd love to hear from you. I speak fluent English and Japanese and can read and write in French.

5/5
Kuma-chan (meaning Little Bear in Japanese) is the love of my life (sorry boys!) who spends his days chilling at the office and his nights eating everything he can get his paws on. He too enjoys singing opera.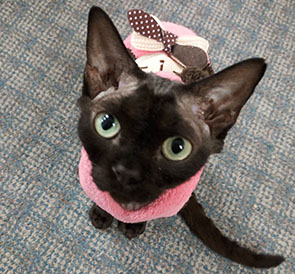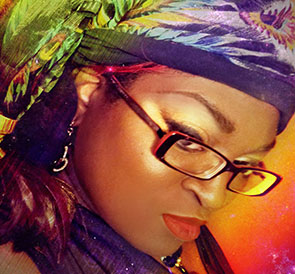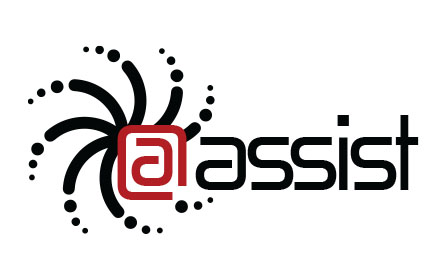 @Assist:
All-in-One Property Management & Accounting
Used by property owners and property managers all around the globe.
CHECK IT OUT